Baltasar Lobo was a Spanish avant-garde sculptor born in Cerecinos de Campos in 1910. He was a contemporary of Jean Arp which inspired him to create a simplified sculptural human form, focusing on the female nude and mother, child figures.  
In 1939, at the peak of the Spanish Civil War, Lobo escaped Franco's Fascists regime to Paris where he met Pablo Picasso and his community of Paris School artists. Lobo became immersed in the Parisian avant-garde. Here, he came to know artists like Jacques Lipchitz, Joan Miró and Julio González who greatly influenced Lobo as he became involved in the artistic community of Montparnasse. Through these friendships, it inspired him to explore abstraction through the female form; therefore, he continued to depart himself from naturalistic and classical representations, further reducing sculpture to its most basic forms while maintaining femininity.
Lobo is best-known for his sleek and glossy bronze and marble sculptures which emphasize the formal properties of the female body.
"My current work is, as always, figurative, which is to say that it is abstract. It necessarily begins with figuration. Simplified and synthesized, it becomes abstraction. By simplifying this reality, I distill its emotion, coming to feel and communicate it more directly." – Baltasar Lobo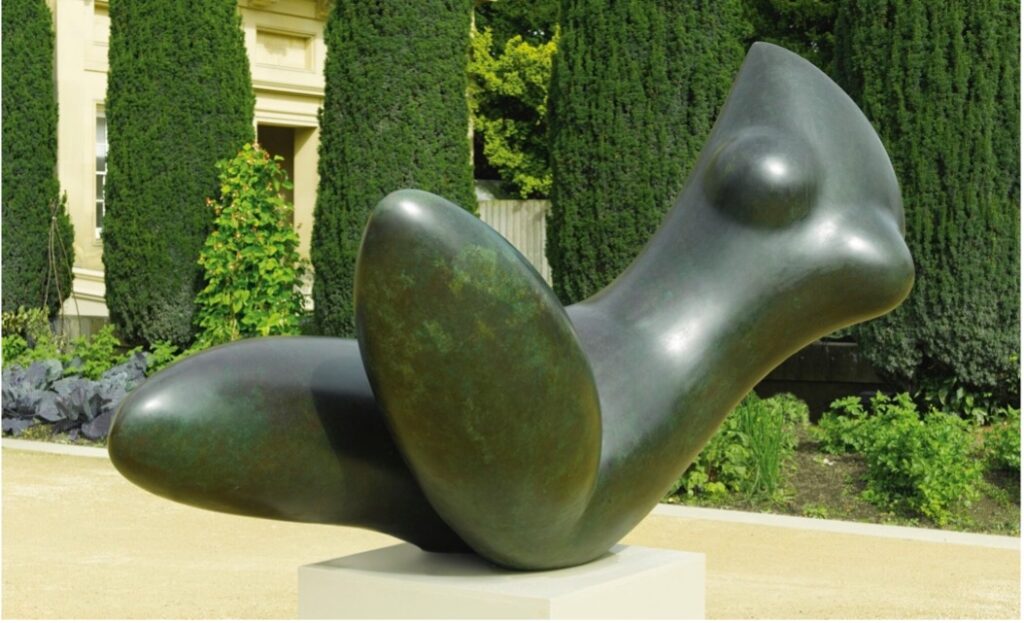 "Pièce d'eau" (1971) Bronze with dark green patina
"Pièce d'eau" (1971) exemplifies Lobo's fascination with the feminine form. Working alongside Henri Laurens and his signature reclining nudes, Lobo discovered his affinity for the female figure. This work, in particular, presents the woman's body whose soft curves and abstracted, yet minimal, form is on display.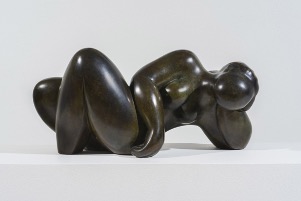 À La Source (1982) Bronze
"À La Source" (1982) is an elegant reclining female characteristic Baltasar Lobo's sensual representation of the female figure. In this beautiful, faceless figure, Lobo condenses the female form to its most basic elements, extenuating her curves as she twists to look at the viewer. In most of his art, Lobo was inspired by "primitive art" of early Iberian sculptures which were also greatly influential to Picasso.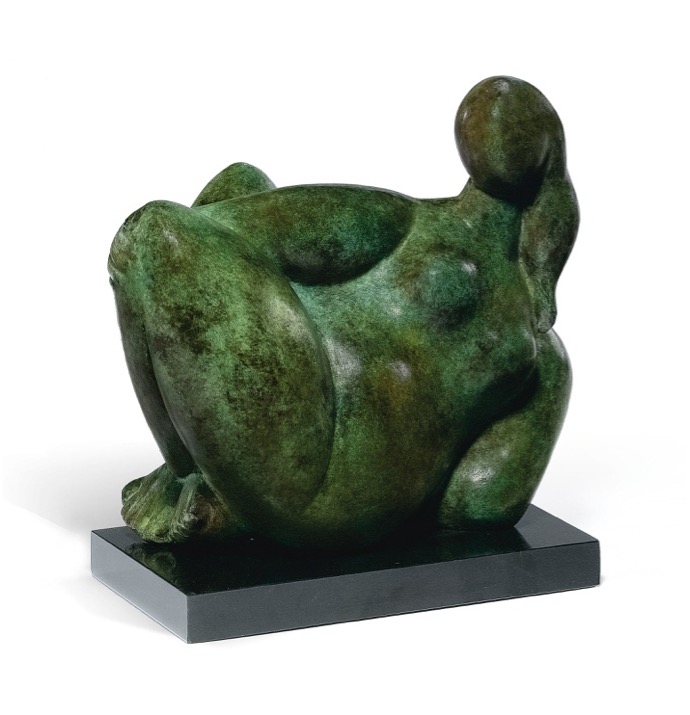 "L'Ile du Levant" (1986) Bronze with green and brown patina
Deeply rooted in the ancient examples of early Iberian sculpture, "L'ile du levant" (1986) exemplifies Lobo's use of classical yet abstract features to create a voluptuous female nude who is seated proudly on her hip. There is a distinctly modern sensibility within this piece; the figure's curves and intimate pose presents a timeless vision of femininity.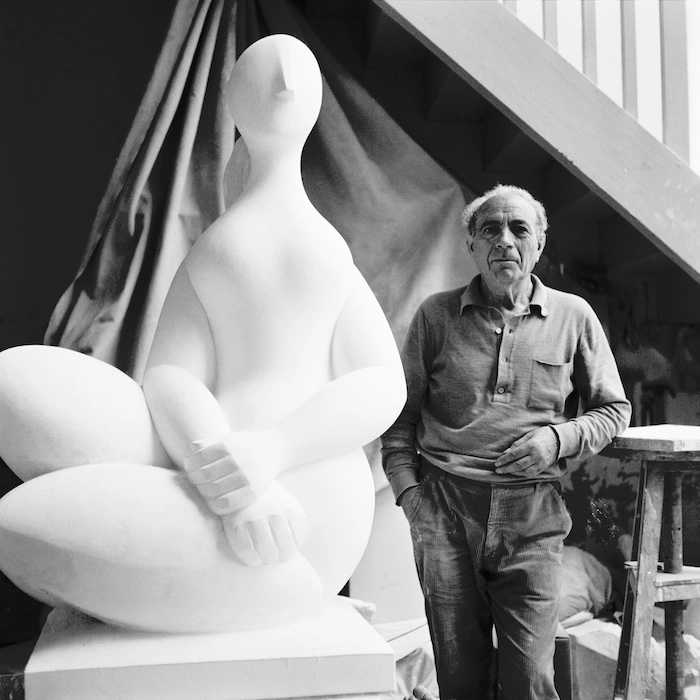 Article by Willoughby Thom